It's been a great few weeks for us!
Our unreleased new material has been getting a great response and it's now taking us down to Texas for the New Folk competition at Kerrville Folk Festival.
There are so many talented songwriters in the line up this year, I feel like just being nominated is a win!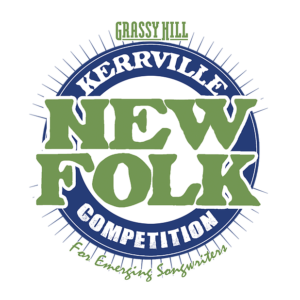 Eleanor